About
Hello! I live in San Francisco with my beautiful wife Amelia and a cat on Prozac named Ritz. To ensure our immortalization, my mother had us engraved in a crystal: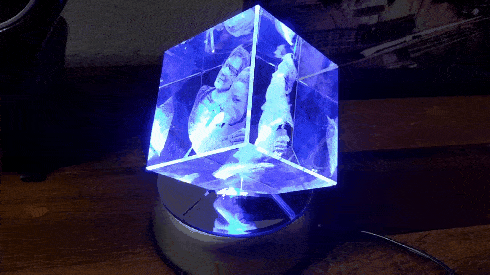 The perfect day for me would be knocking out a triathlon in the morning; a recovery breakfast of egg sandwiches and chocolate milk; playing a few afternoon boardgames or poker with Amelia and good friends; start the evening by watching the Cleveland Indians win game 7 of the World Series; and rounding out the night with a slight buzz in a hot tub with a view of the stars. Not too much to ask I think…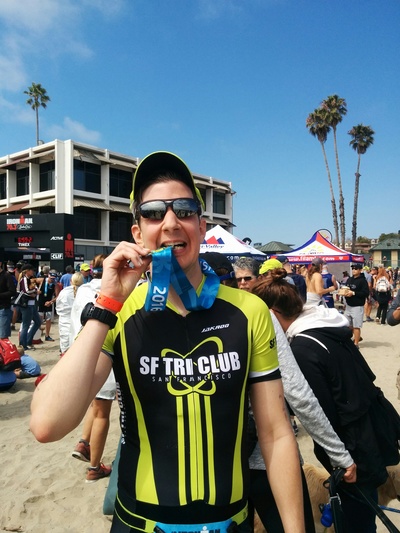 I gravitated towards computers when I was young, and I have been super fortunate to translate that early passion into a career in technology. I've worked in gaming, founded a couple of (failed) companies, and currently find myself trying to make an impact at up and coming technology companies. You can read all about my career antics on this new hip site called LinkedIn.
One day, I'd like to give another go at starting a company. I want to build something sustainably profitable, while challenging the conventional practices of a company, and maintaining an intense focus on the happiness of the people.